Siddhartha

Mishra

Graduate Student at UMass Amherst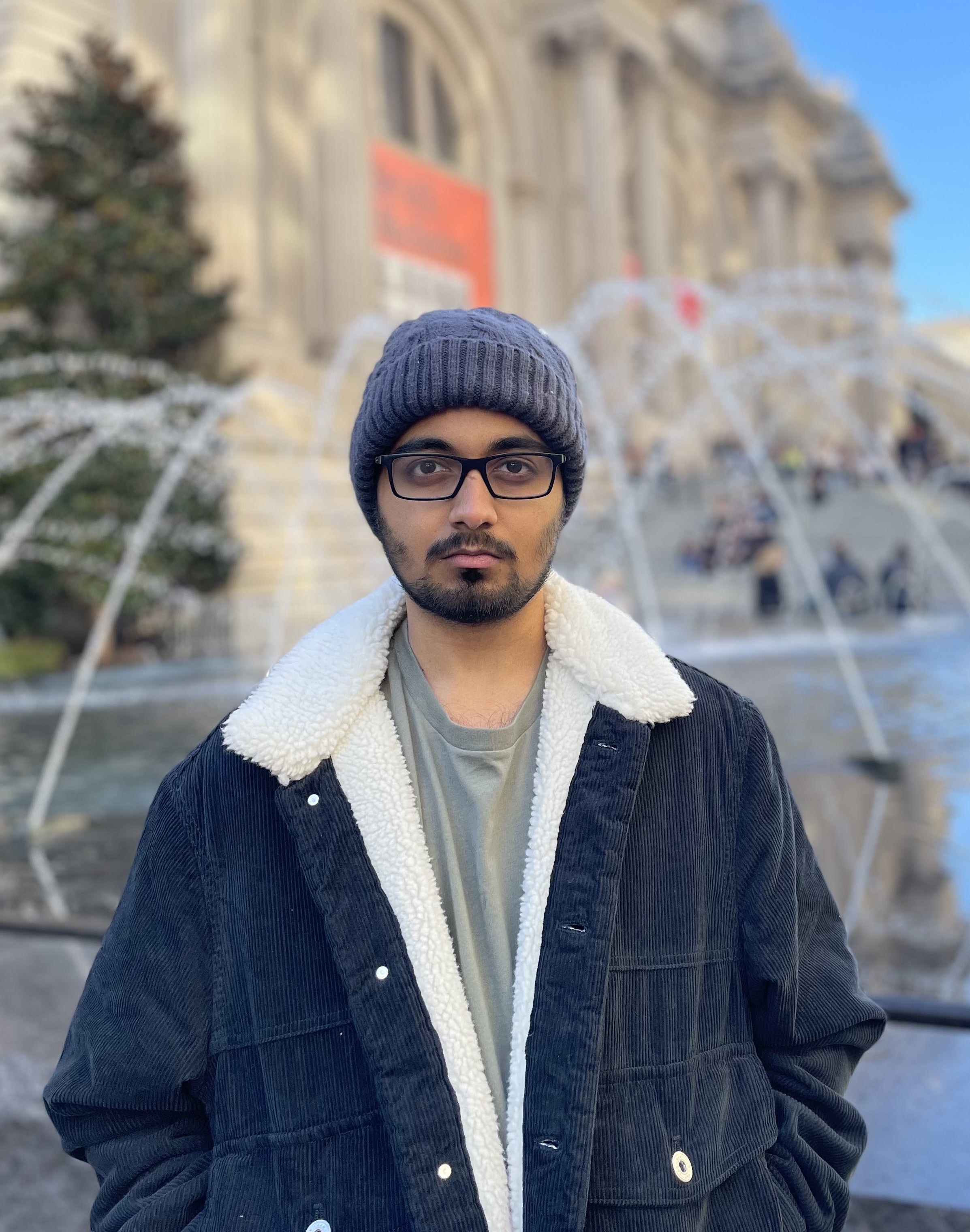 I'm an MS in Computer Science student at UMass Amherst currently working with Prof. Andrew McCallum at IESL . My research interests are in Natural Language Understanding, Text generation and Unsupervised Learning.
Previously, I was an Analyst at Goldman Sachs. I also completed my Bachelor's in Computer Science at Indian Institute of Technology, Hyderabad where I worked primarily on Bayesian Machine Learning and Natural Language Processing with Prof. Srijith P.K..